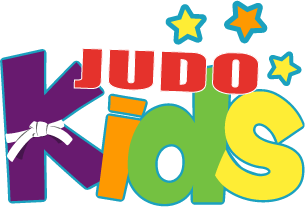 Ringwood judo Club welcomes children from the age of 5 years old.
Under 8's Judo Sessions mainly focuses on fun packed activities to develop the child's fundamental skills, judo specific technique, breakfalls and social skills.
Sessions last for 60 minutes and include warm-up, Judo related fun-games, skill development and cool-down games.
We have a seating area for Parents to watch their children.
Our coaches are BJA (British Judo Association) Approved Coaches.
First Session is Free and Judo Jackets are availble to borrow at the club. Each Session Cost £4 per child (£7 for Two) . Our coaches are very friendly and try to make everyone welcome
For more information ...
Do not hesitate to contact us should you need further information on our Junior classes